B2B TechMarketing consultants work collaboratively as an integral part of our clients' teams. We bring expertise as practitioners in funnel marketing to every engagement, offering new insights on achieving business growth.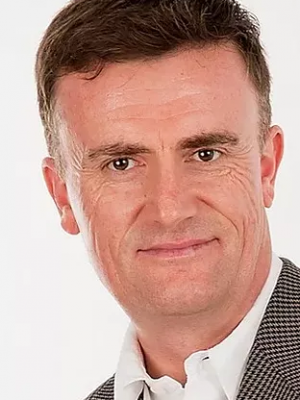 B2B TechMarketing Solutions is led by Ceri Jones, a top performing, goal oriented, and results focused Marketing leader with 25 years of comprehensive funnel marketing experience developing innovative digital marketing strategies , building teams, and creating lead generation engines for leading, international enterprise SaaS providers.
By collaborating with like-minded, experienced professionals who have spent many years working with technology clients we are highly proficient in developing and implementing innovative process improvements and change management strategies to generate demand, increase sales pipelines and manage 'always on' marketing campaigns.